---
FAQ

Who needs a headshot?

In today's day and age with everything moving online, almost everyone needs a good headshot. First impressions matter! From the CEO of a large corporation, to sales associates, managers, real estate agents, and business owners, everyone needs a quality headshot to promote themselves and their brand.
A professional headshot builds trust and shows your audience that you are serious about your personal brand. Having a high-quality headshot is essential for capitalizing on the single second that your image has to make a fantastic first impression.
Why do I need a professional headshot?

First impressions matter in the business world, and having a personal brand is becoming more and more important. Your headshot photos will be your logo and perfect for use on a Business Card, Website, Social Media, LinkedIn, CV's or Advertising Material.
Do you retouch your portrait and headshot photography?

A professional headshot should not be a heavily retouched image which people will subconsciously suspect doesn't represent the real you. This is why we try to keep our headshots as natural as possible. We will clean up imperfections and blemishes and maybe a touch of skin smoothing. If you have any specific requests, let us know. We are happy to retouch to your liking.
What if I'm not as photogenic as I need to be?

You might not think it, but you are photogenic! Being photogenic isn't about being the epitome of body beautiful. Being photogenic is about projecting confidence and a strong personal demeanor. There are techniques to appear more confident and approachable in photos and you will learn them at the session. With the right lighting and direction, we can create professional portrait photography which you'll feel proud to see yourself at the centre of.
How often should I have my headshot taken?

A headshot can be a powerful personal branding tool. For your headshot to stay relevant, you should ideally think about updating it at least every 1 - 2 years or every time your appearance or career focus changes. This way, your clients and peers will always be provided with the most accurate and true to life depiction of who you really are.
How should I prepare for my headshot or portrait session?
Once you've booked your session, we will provide you with a guide to help you prepare for your photoshoot. You can also contact us any time with your questions!
Where is your photography studio located?

Our studio is at
578 Powell Street, Vancouver, BC
but we also shoot on-location by request with our portable photography studio.
How many photos will you take during my session?

There is no 'set' number of photos - we just keep shooting until we start getting what works best for you. During your shoot, you'll be able to see the photos we've taken and start choosing which ones you like the best. At the end of the shoot, you'll have up to 5 photos selected to be digitally delivered and processed.
How long will it take to receive my photos after my session/event?

We will deliver digital files of your final photos within 5 business day, but can try to accommodate your specific timeline by request.
Do you offer hair and makeup or wardrobe styling services?
We don't do hair and makeup or styling ourselves, but we have a list of preferred vendors that we are happy to share with you in advance of your photo shoot by request.
How much will my photo shoot cost?
We can work with you to find the best solution for your budget. Our standard photography base prices are detailed
here
, but you can customize your photo experience with extra time, images, or add-ons.
Contact us
for a custom quote for your corporate event, or to discuss your requirements to choose the best option.
How long will my photography session take?
Most of our standard photography packages start around 1 hour, but we can shorten or extend sessions as per your needs. We have custom half-day and day rates available for longer events or sessions.
Do I own the rights to the photos I purchase?
You can use the photos delivered for anything you want, but we will maintain rights of the original images.
Can I use props in my photos?
Definitely! Your photos should represent you, so please bring anything that will help enhance your photo. You can let us know in advance what kind of props you might want to bring to your photography session so we can advise.
Can I order prints of my photos?
Yes! Our standard photo packages include digital files only, but we are happy to add prints or suggest some of our favourite labs for you to go to directly.
---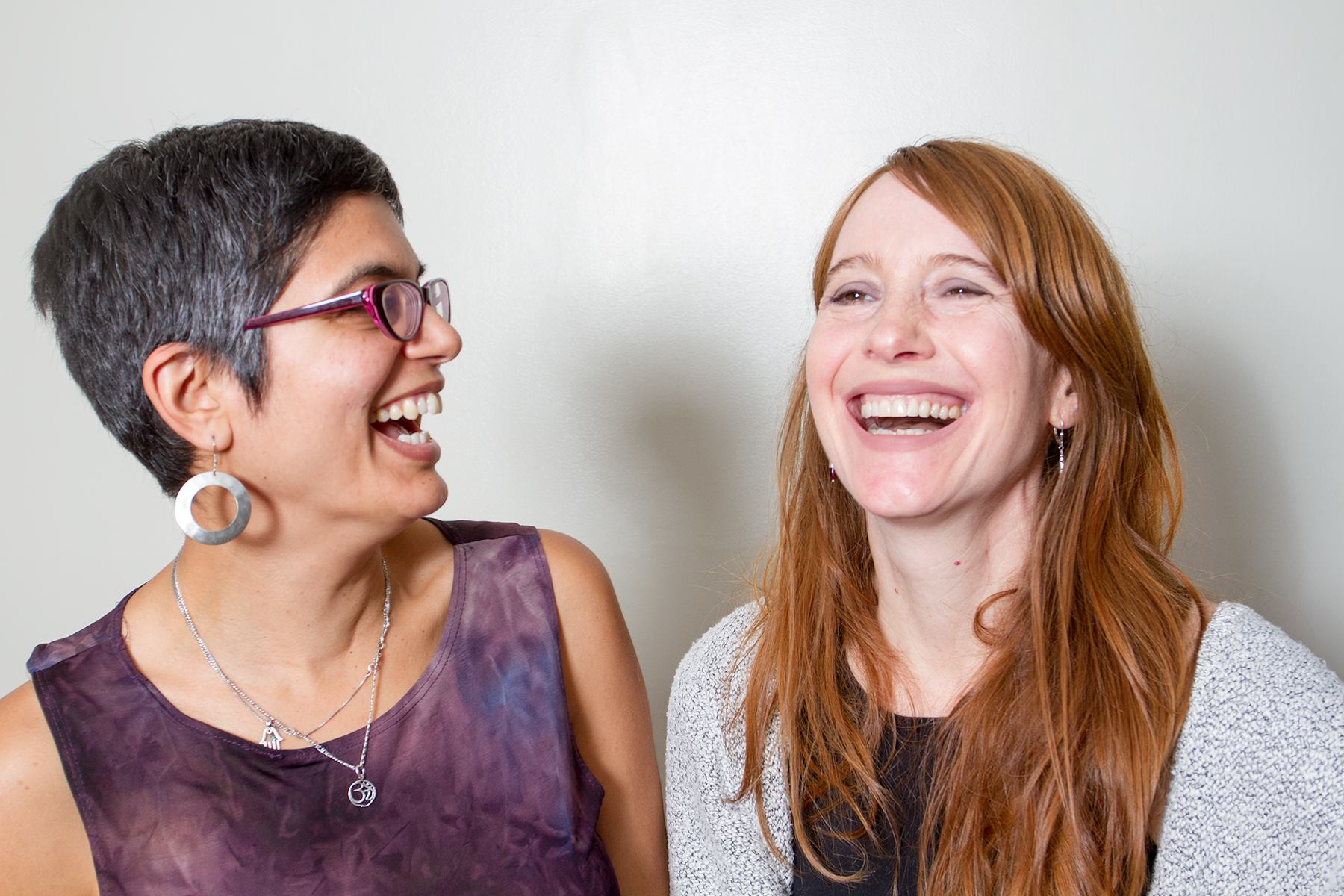 ---